A Production by The Angles Theatre
Shrek The Musical
Sat 23rd Oct 2021
Running time
Approx. 2 hours 15 mins minutes
SYNOPSIS
Join us on an exciting adventure at The Angles Theatre as the RATz Theatre Company present 'Shrek The Musical'.
Based on the Oscar-winning DreamWorks Animation film, Shrek The Musical is a Tony Award-winning fairy tale adventure, featuring all new songs from Jeanine Tesori (Thoroughly Modern Millie; Caroline, or Change) and a sidesplitting book by David Lindsay-Abaire.
Shrek brings all the beloved characters you know from the film to life on stage and proves there's more to the story than meets the ears.
ABOUT THE SHOW
This show runs for approximately 2 hours 15 mins, plus a 20-minute interval.
PLEASE NOTE this production may contain flashing lights and visual effects throughout.
TICKETS
Please select a show date and
time below before clicking through
to select your seat and ticket options.
Availability good limited last few
Ticket prices change according to demand, a bit like an airline. We promise that prices will never go down so the sooner you book, the less your tickets will cost. Click here to find out more about how pricing works.
TICKET STRUCTURE

From this season we are introducing a new way of buying your tickets, based completely on how much you want to support your theatre. Below explains how your purchase supports our work. Choose to be a superstar today, or buy a standard ticket - it's completely up to you!

PLEASE NOTE Ticket band is chosen following seat selection
CAST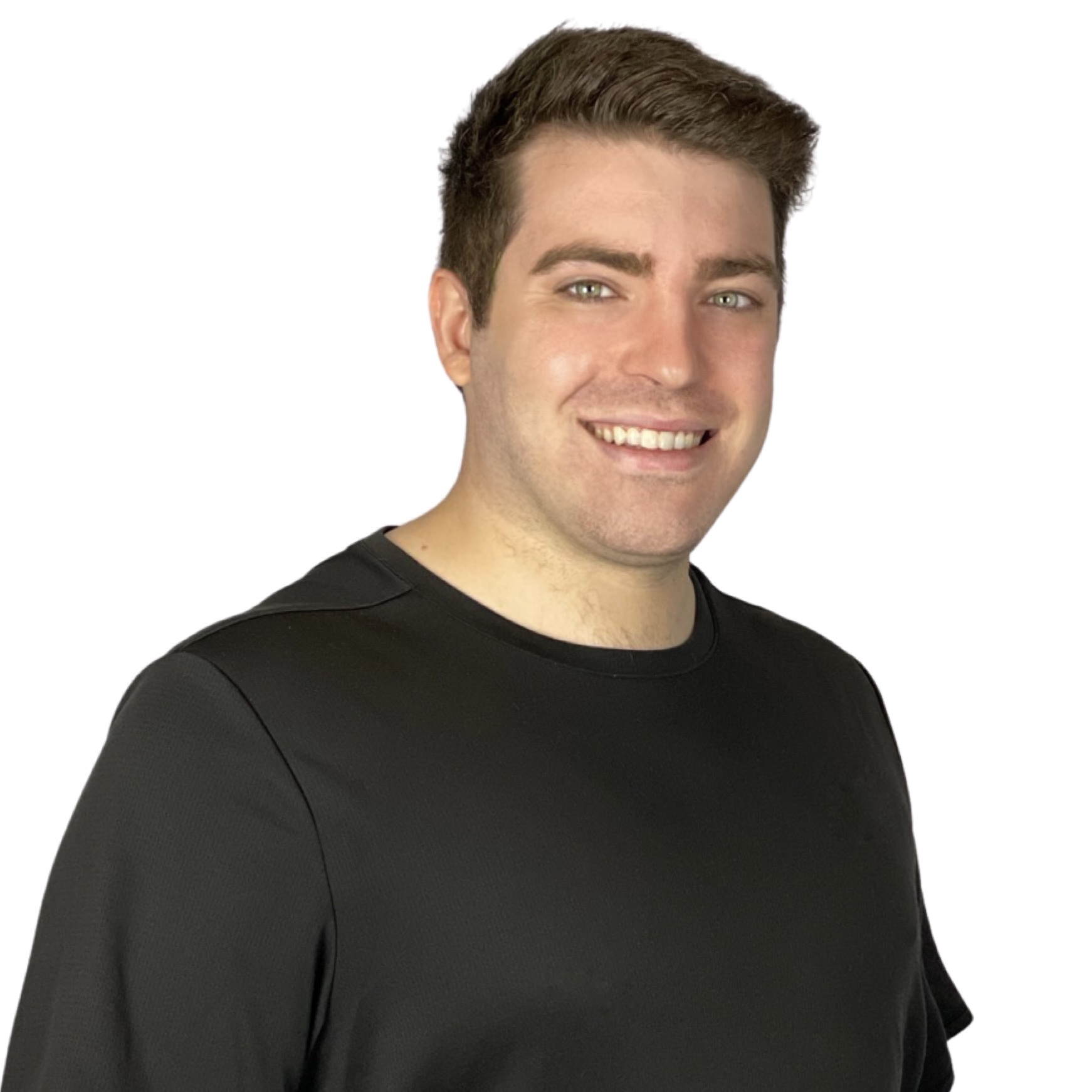 Josh Shippey
Shrek
Josh has been performing since the age of 6 and first performed at at the Angles Theatre when he played the role of Bugsy in Bugsy Malone, aged 11. He is grateful to have had the opportunity to play many roles throughout this time here. A few of his favourites include Nicky/Trekkie Monster in Avenue Q, Lonny in Rock of Ages and Moritz in Spring Awakening.
Having met his wife at the theatre, Josh is looking forward to this being the first show his children (Daisy and Charlie) can come and watch him in. "I hope you enjoy the show! If you don't, you're going the right way for a smacked bottom, you are!!"
View other profiles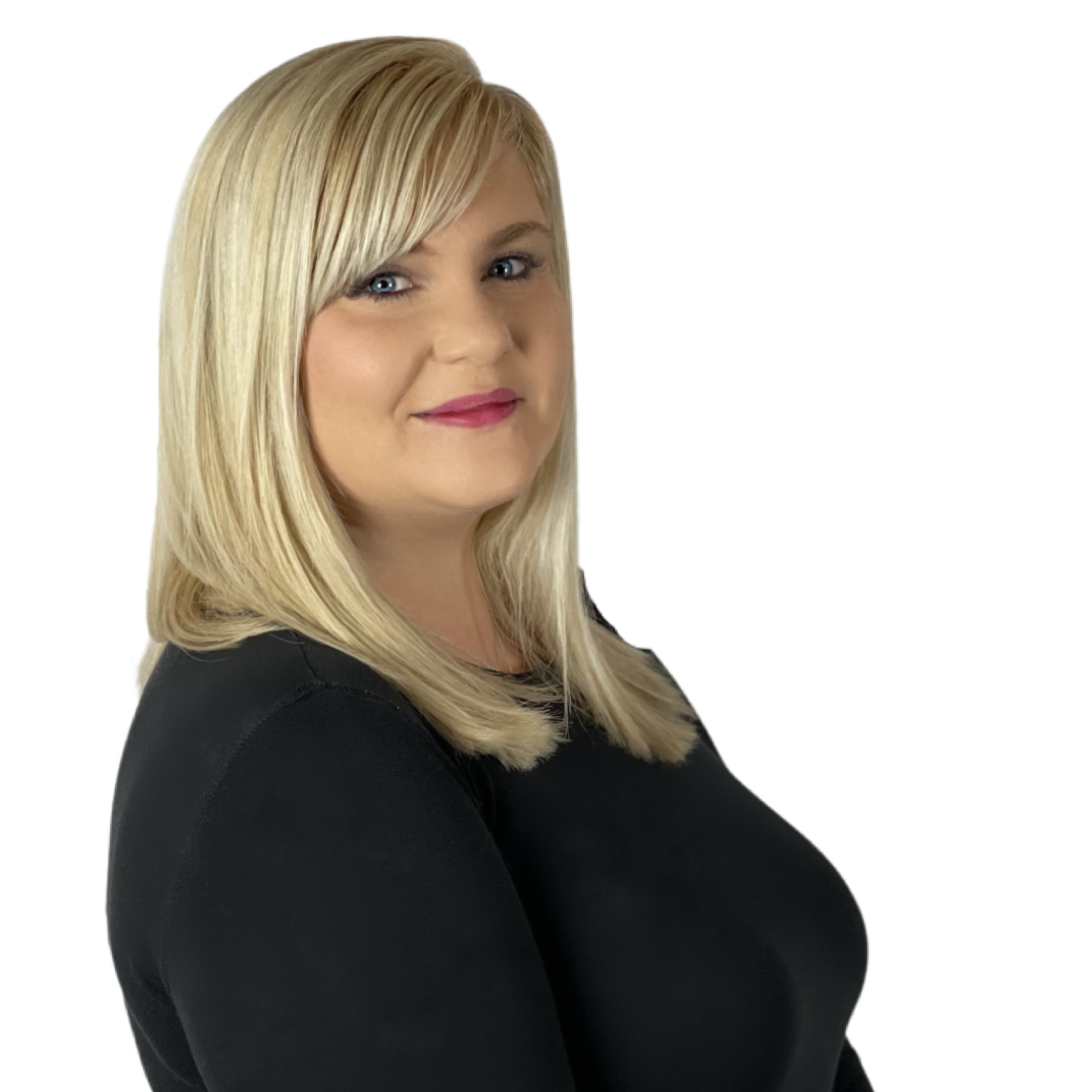 Laura-Jayne Cook
Princess Fiona
Laura-Jayne has been dancing and performing since the age of 3, going on to train in dance and musical theatre, and now owns and teaches at her own dance school - LJ's Dance Academy. Laura-Jayne has been in many productions over the years, her highlights to name but a few have been Nancy in Oliver!, Kate Monster in Avenue Q and Deloris in Sister Act.
"It has been wonderful to get back on stage again, I can't wait for Arya to come and watch mummy in her favourite show."
View other profiles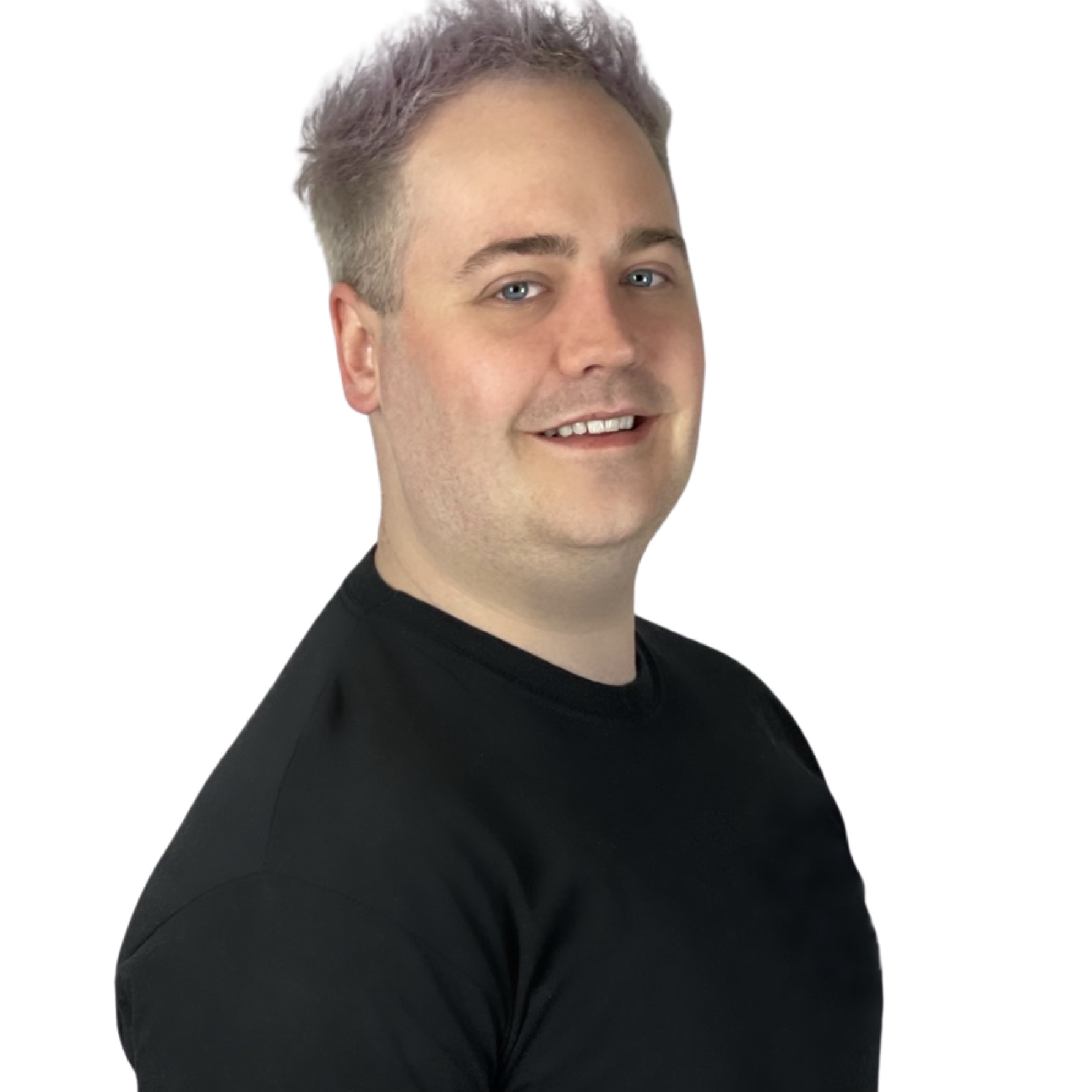 Liam Nixon
Donkey
Liam has been performing at the Angles Theatre since he was eleven with his first production being a summer workshop - Return to the Forbidden Planet. He went on to study a dance degree at DeMontfort University and has also helped choreograph some summer workshops himself. Liam's show highlights have been Spring Awakening and Miss Saigon.
"Thank you to Kevin for believing in me, and to my parents for giving up so much time shipping me back forth to the theatre over the years!"
View other profiles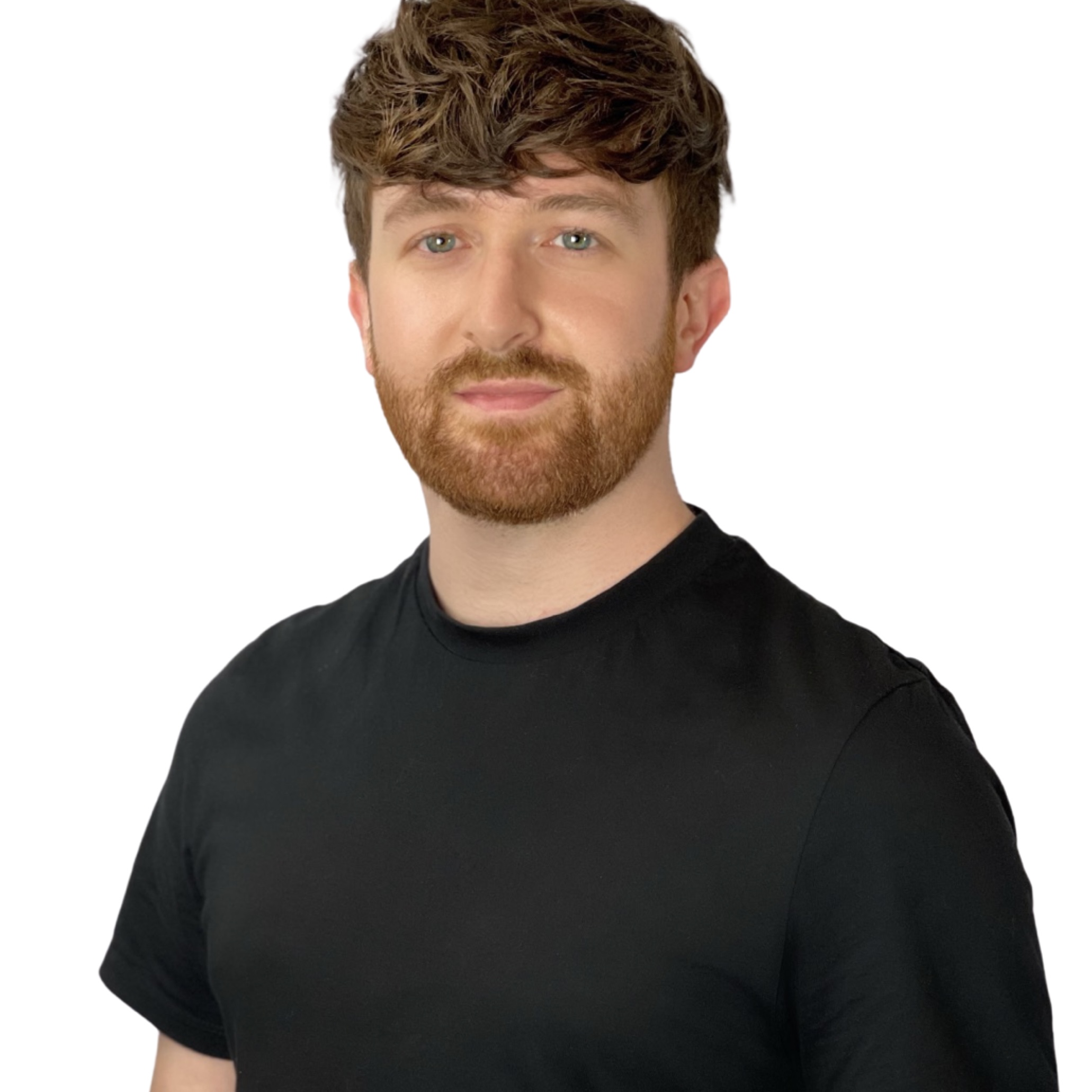 Billy Garner
Lord Farquaad
Billy has been performing since the age of 8! After studying Performing Arts at DeMontfort University, he went on to teach Drama in the USA for 5 years. His favourite roles have been Princeton in Avenue Q, Seymour in Little Shop of Horrors and being part of Spring Awakening at the Angles Theatre.
"This will definitely be a role that sticks with me for ever, because it's such a fun and ridiculous show...and also because of the inevitable ongoing knee problems!"
View other profiles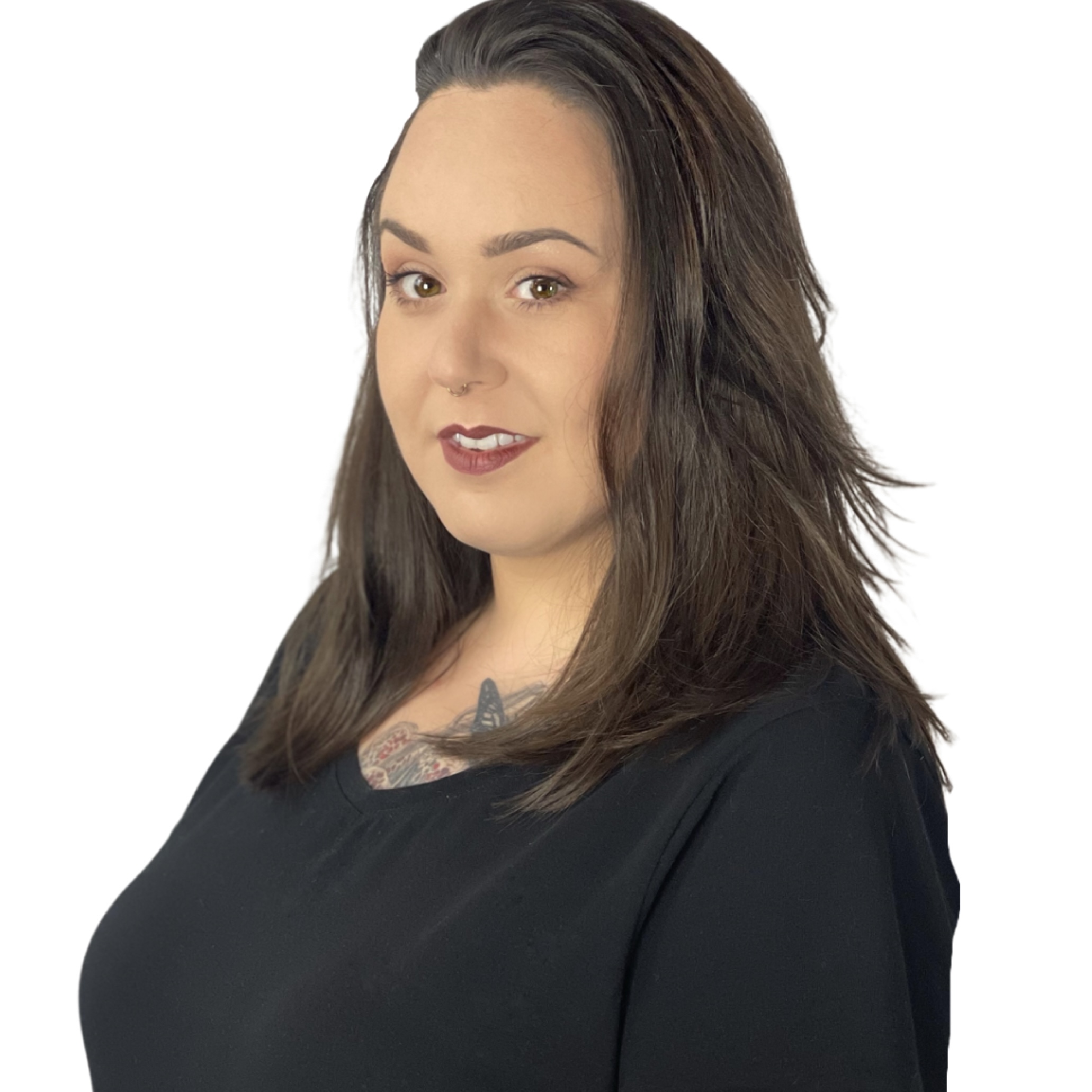 Emma Small
Dragon
Emma has been performing from the age of 5, and has been involved in theatre and music ever since. She has often supported productions at the Angles Theatre (and further afield) as Musical Director and Choreographer…and lots more! Some of her favourites roles have included the Witch in Into The Woods, Dorothy in the Wizard of Oz, and Martha in Spring Awakening.
"I hope my daughter enjoys watching her first show and I can't wait to see her all dressed up in her mini-dragon costume."
View other profiles
Natalia Beare
Pinnocchio
Natalia has been performing in shows for over 20 years, and Pinocchio is now one of her proudest parts, and one she is very excited to play. Having been dancing from the age of 3 and peforming on stage since she was 7, the theatre has always been a massive part of her life, and something she always shared with her dad.
"I'd like to dedicate my first performance back on stage, after a break, to my dad - Emlyn Moment. Hope you enjoy the show!"
View other profiles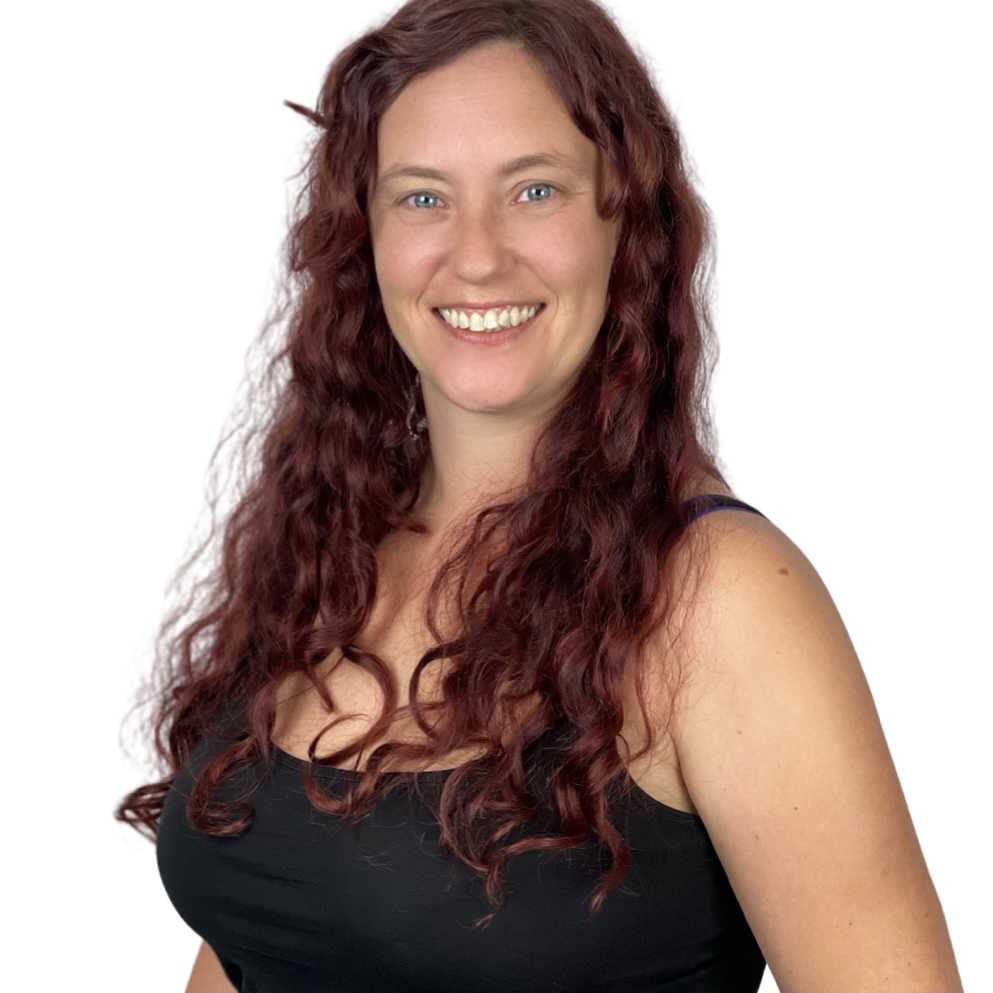 Lisa Arbon
Gingy / Sugar Plum Fairy
Lisa has been taking part in musical theatre productions for 26 years. She trained at The College of West Anglia before moving on to BodyWork Company Dance Studios. Lisa performs regularly with her ska and reggae band and has two children. Her favourite show was Spring Awakening, which was at this very theatre.
"I'm really excited to play Gingy in this show, it's been the best fun working with this cast, and I can't wait for opening night!"
View other profiles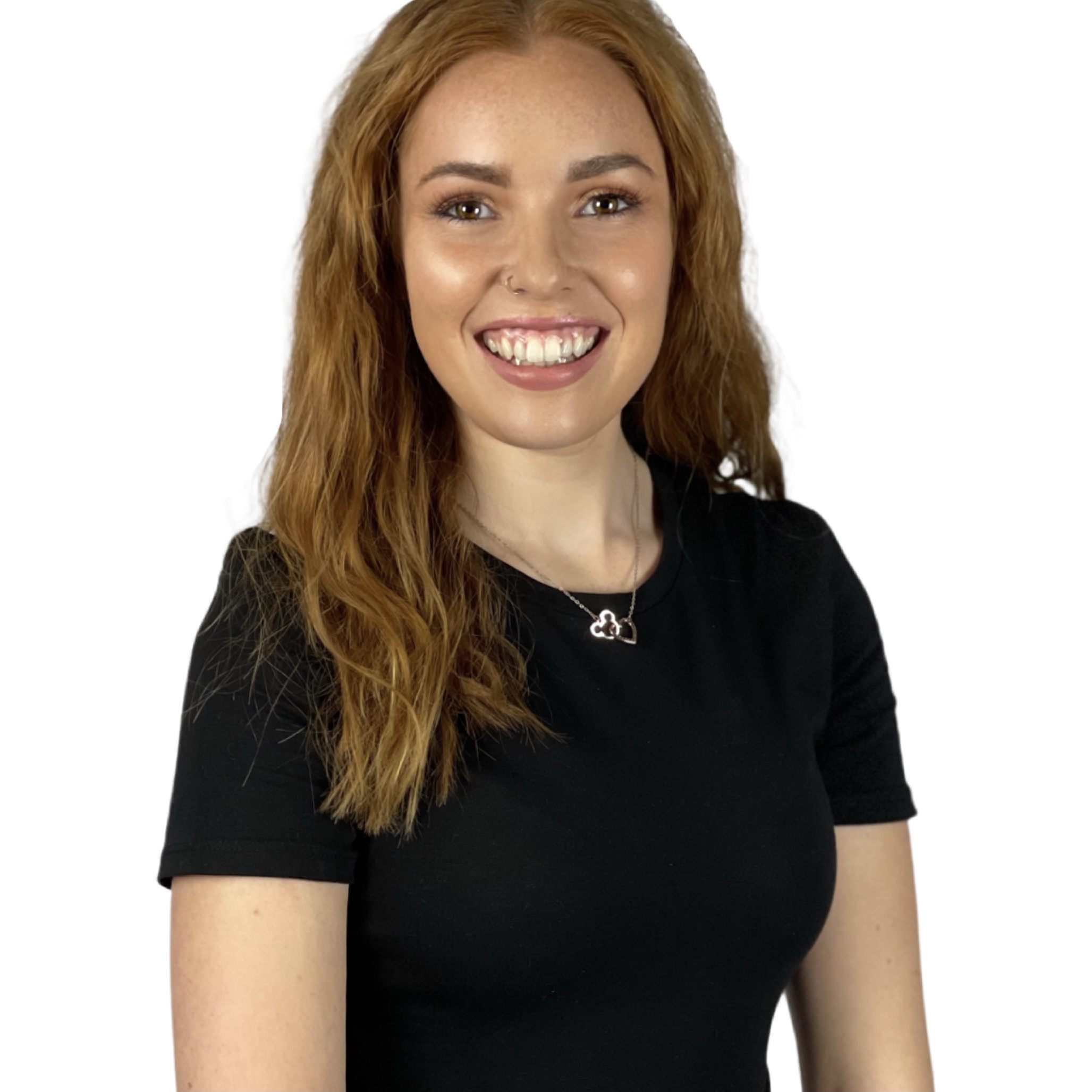 Ellia Fradley
Teen Fiona
Ellie joined the Watlington School of Dance at the age of 4, and went on to be a part of the young Watlington Players. She plays the piano, clarinet, guitar and ukuele, and is currently a dance teacher in Thetford. Previous shows include: 'How To Succeed In Business', 'Grease', 'Joseph', 'Godspell', 'South Pacific', 'Music Man', 'Oh What a Lovely War' and various Pantos.
"I'm loving every minute, thank you to the cast and crew for this amazing experience."
View other profiles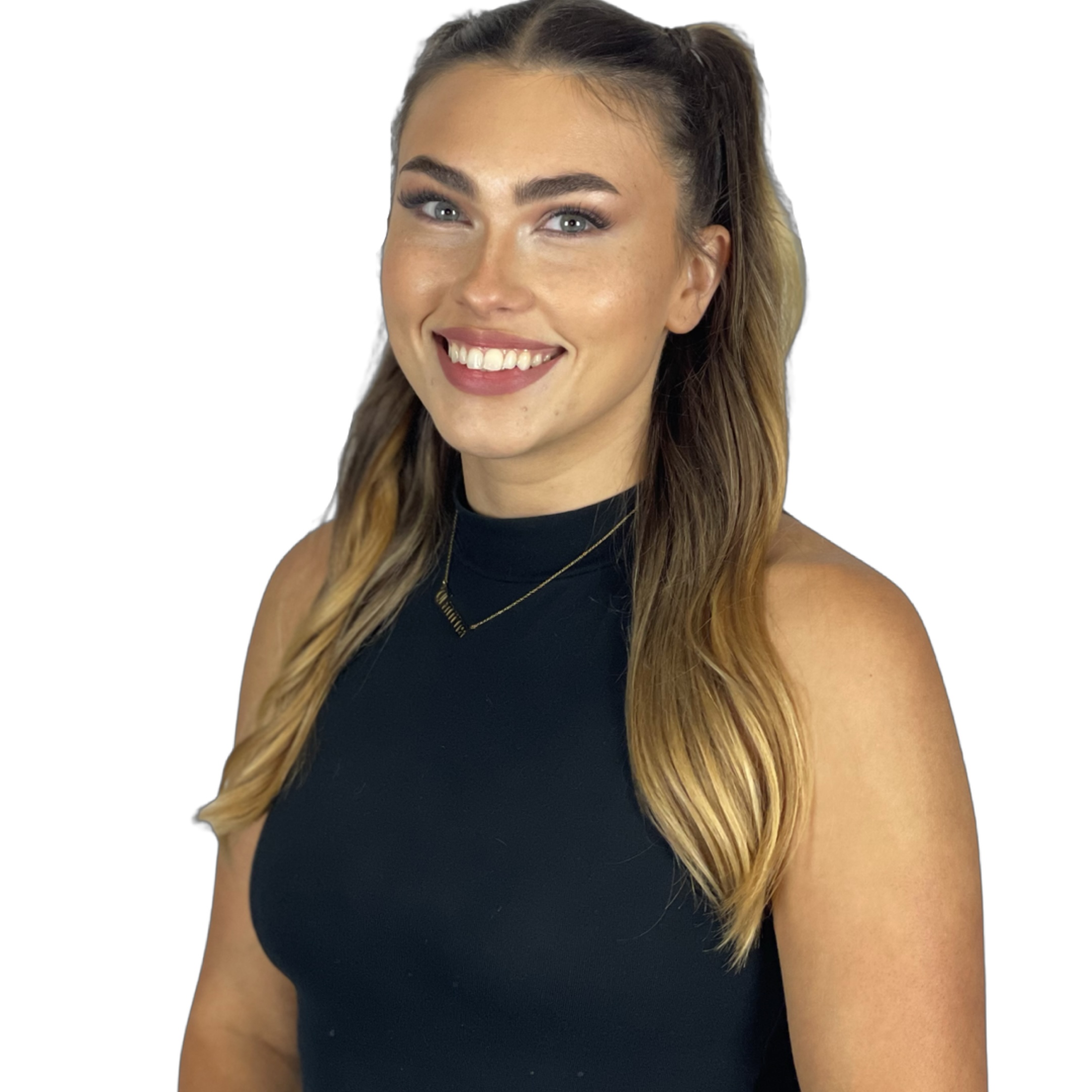 Danielle Shippey
Young Fiona
Danielle has been performing since she started ballet at the age of 4. She regularly choreographs for shows and has recently started teaching with Ratzcool Musical Theatre and Drama School. Her favourite roles have included Eliza in My Fair Lady, Jiminy Cricket in Pinocchio and being part of Rock of Ages at the Angles Theatre.
"I hope my two kiddos - Daisy and Charlie enjoy watching mum and dad perform on stage for the first time! Enjoy the show."
View other profiles
PRODUCTION TEAM
Director Kevin Shippey
Musical Director Marie Cunningham
Choreographer Conan Nicholas
Lighting Design Jacob Gowler
Sound Manager Stephen Palmer
Stage Manager Jane Brady
Set Design Angie Nixon, Billy Garner, Gaye Hoyles, Jasmine Towler, Maddison Nixon, Mark Fearnley & Rebecca Phillips-Bartlett
Set Build Mark Fearnley, Matthew Beare, Ian Jones, Gary Johnson & Aiden Cooper
Set Painting & Dressing Billy Garner, Danielle Shippey, Ellie Fradley, Jasmine Towler, Kerry Shippey, Lisa Arbon, Natalia Beare & Sam Rose
Make-up & Hair Manager Kerry Shippey
Make-up & Hair Team Jema Seekings, Oakleigh-Rose Lee, Naimh Land, Harmonie Mattless, Ellie Webb, Amber Chouings, Lucy Salter, Kayleigh Best, Jack Blakemore, Lousie Chapman, Grace Johnson & Millie Barsby-Laws
Costume Team Angie Nixon, Angela Reynolds, Bev Hulme, Cyn Maxey, Gaye Hoyles & Owen Angier
Props Amy Milligan, Chris Elliott-Mills, Cyn Maxey, Graeme Milligan, Jane Coates, Lizzie Bryant, Mark Richardson & Patricianne Jones
Marketing & Programme by Tin Fish Creative Communications Ltd.
Photography by Adam Fairbrother
PRESS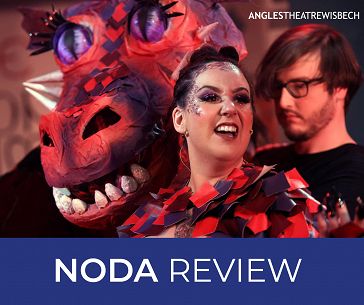 "This exuberant production hit all the high notes" - Shrek The Musical, October 2021
19th Oct 2021 READ ARTICLE
YOU MAY BE INTERESTED IN...
Play your part...

Volunteering at the Angles Theatre is a great way to support your local theatre, be part of brilliant productions and make new friends!
Take on roles ranging from front of house, chaperoning, bar work and so much more, and help drive the Theatre to success!
Find out more on our Volunteer page, and register your interest.
HOW TO VOLUNTEER
Become an Angles Theatre member today!

Become an Angles VIP member*
and enjoy these benefits:
Priority booking
Get the best seats at the lowest prices before the show goes on sale.
Workshops
Priority booking on theatre workshops, before anyone else.
VIP member event
Invitation to our exclusive annual member event, with access to upcoming shows, behind the scenes and project updates.