A Production by The Angles Theatre
Educating Rita
Sat 25th Sep 2021
Running time
Approx. 180 minutes minutes
SYNOPSIS
Frank is a tutor of English in his fifties whose disillusioned outlook on life drives him to drink and bury himself in his books. Enter Rita, a forthright 26-year-old hairdresser who is eager to learn. After weeks of cajoling, Rita slowly wins over the very hesitant Frank with her innate insight and refusal to accept no for an answer.

Their relationship as teacher and student blossoms, ultimately giving Frank a new sense of self and Rita the knowledge she so craves. The play became a hit film with Michael Caine and Julie Walters.
Educating Rita is a stage comedy by British playwright Willy Russell.
This amateur production of Educating Rita is presented by arrangement with Concord Theatricals Ltd. on behalf of Samuel French Ltd.
TICKETS
Please select a show date and
time below before clicking through
to select your seat and ticket options.
Availability good limited last few
Ticket prices change according to demand, a bit like an airline. We promise that prices will never go down so the sooner you book, the less your tickets will cost. Click here to find out more about how pricing works.
TICKET STRUCTURE

From this season we are introducing a new way of buying your tickets, based completely on how much you want to support your theatre. Below explains how your purchase supports our work. Choose to be a superstar today, or buy a standard ticket - it's completely up to you!

PLEASE NOTE Ticket band is chosen following seat selection
CAST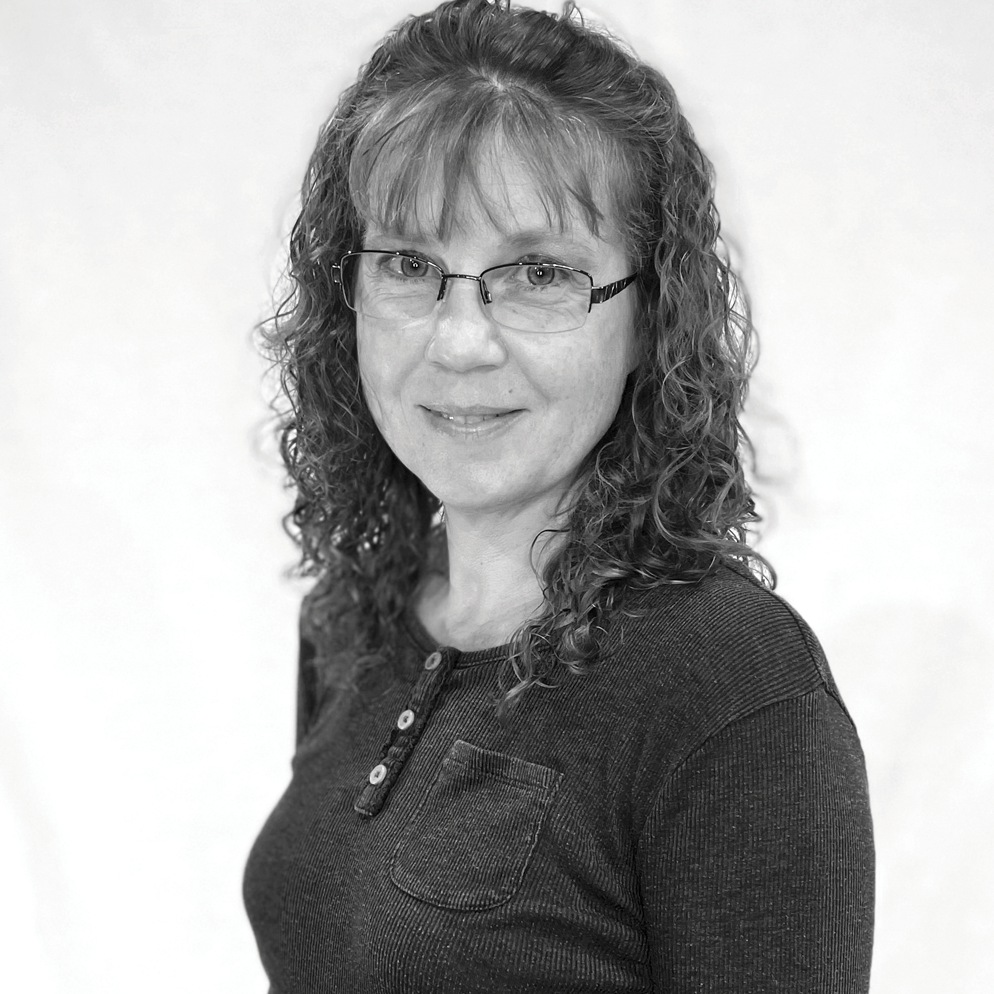 Jo Sherry
Rita
On stage and behind the scenes Jo is an experienced Actress, Stagehand and Director/Choreographer.
She first saw the film of "Educating Rita" in the late 1980's and hoped that one day, she would be able to have the opportunity to play the role. A prospect not to be missed, Jo is "chuffed" to be able to have this chance now. She says, "'Rita' speaks to so many people who have that hope inside that they can strive to aim higher and know how to see and understand things. The genius of Willy Russell and the charm and realness of 'Rita' is a timeless piece that will continue to inspire both "Rita's" and "Frank's" finding themselves today." She added, "The accent has been a fun challenge and my favourite word to say is 'Jukebox!'."
Her favourite acting credits include Charity – Sweet Charity, Grandma – The Addams Family: The Musical, Doatsy Mae – The Best Little Whore House in Texas, Dulcie– The Boyfriend, Anybodys – Westside Story, Pseudolus – A Funny Thing Happened On The Way To The Forum, Lina Lamont – Singing In The Rain, Paulette – Legally Blonde, Jo – A Taste of Honey, Mrs Beech – Goodnight Mr Tom, Ophelia – Hamlet and Bob and Nurse Mary - Blackadder Goes Forth. She is anticipating adding Rita to the list!
Although Theatre has a permanent place in her heart, her greatest love is sharing her life with Jake and their daughters Molly and Jemima.
View other profiles
Al Duncan
Frank
Al has had a love affair with the play 'Educating Rita' for the over 30 years and can remember trying to organise a self-directed production of it when he was 15 years old.
Having gone through the rehearsal process for this production, he is now extremely relieved that the ambitious project never got off the ground…! What has always struck him is the different direction of the journeys that the characters undertake throughout the play and so what is, to many, regarded as a comedy has always been tragi-comedy, as "inevitable as…Macbeth"
Over the last couple of decades, Al has directed more shows than he has performed in. Among his directing credits he regards his productions of Miller's 'The Crucible', Strinderg's 'The Ghost Sonata', Stoppard's 'Rosencrantz and Guildenstern Are Dead', Friel's 'Dancing at Lughnasa', Queen's 'We Will Rock You' and Monty Python's 'Spamalot' among some of the highlights.
As an actor, Al's credits include 8th Juror - Twelve Angry Men, Sky Masterson - Guys and Dolls, Willy Mossop - Hobson's Choice and, more recently, he performed at the Edinburgh Festival Fringe as part of 'Cian and Al' as Morganhall in 'The Dock Brief' and in Michael Frayn's 'Matchbox Theatre'.
Al is not prepared to divulge how long ago he played some of the characters listed above. He does, however, sincerely hope that you enjoy the show.
View other profiles
Director & Production Design by Rebecca Phillips-Bartlett
Lighting & Sound Operation by Stephen Palmer
PRESS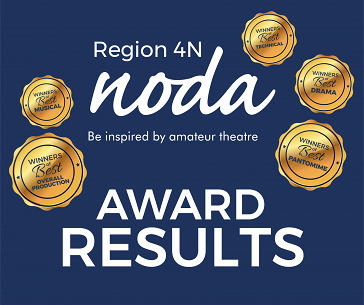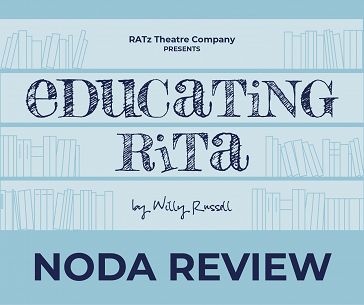 "The best in Amateur Theatre" - Educating Rita, September 2021
24th Sep 2021 READ ARTICLE
YOU MAY BE INTERESTED IN...
Play your part...

Volunteering at the Angles Theatre is a great way to support your local theatre, be part of brilliant productions and make new friends!
Take on roles ranging from front of house, chaperoning, bar work and so much more, and help drive the Theatre to success!
Find out more on our Volunteer page, and register your interest.
HOW TO VOLUNTEER
Become an Angles Theatre member today!

Become an Angles VIP member*
and enjoy these benefits:
Priority booking
Get the best seats at the lowest prices before the show goes on sale.
Workshops
Priority booking on theatre workshops, before anyone else.
VIP member event
Invitation to our exclusive annual member event, with access to upcoming shows, behind the scenes and project updates.