A Production by The Angles Theatre
Dick Whittington
Fri 31st Dec 2021
SYNOPSIS
Join us on an exciting adventure at The Angles Theatre as we present this year's pantomime 'Dick Whittington'.
Dick Whittington is off to London to seek his fortune and find the streets that are paved with gold. Along with his new found feline companion, Dick Whittington may just be the answer to everyone's problems. Is he the one to save the day from King Rat's quest to take over London?
Featuring sing-a-long songs, spectacular sets, stunning costumes and a brilliant cast – there really is no better home for family pantomime in Fenland!
PLEASE NOTE this production will contain flashing lights and visual effects throughout.
TICKETS
Please select a show date and
time below before clicking through
to select your seat and ticket options.
Availability good limited last few
Ticket prices change according to demand, a bit like an airline. We promise that prices will never go down so the sooner you book, the less your tickets will cost. Click here to find out more about how pricing works.
TICKET STRUCTURE

From this season we are introducing a new way of buying your tickets, based completely on how much you want to support your theatre. Below explains how your purchase supports our work. Choose to be a superstar today, or buy a standard ticket - it's completely up to you!

PLEASE NOTE Ticket band is chosen following seat selection
CAST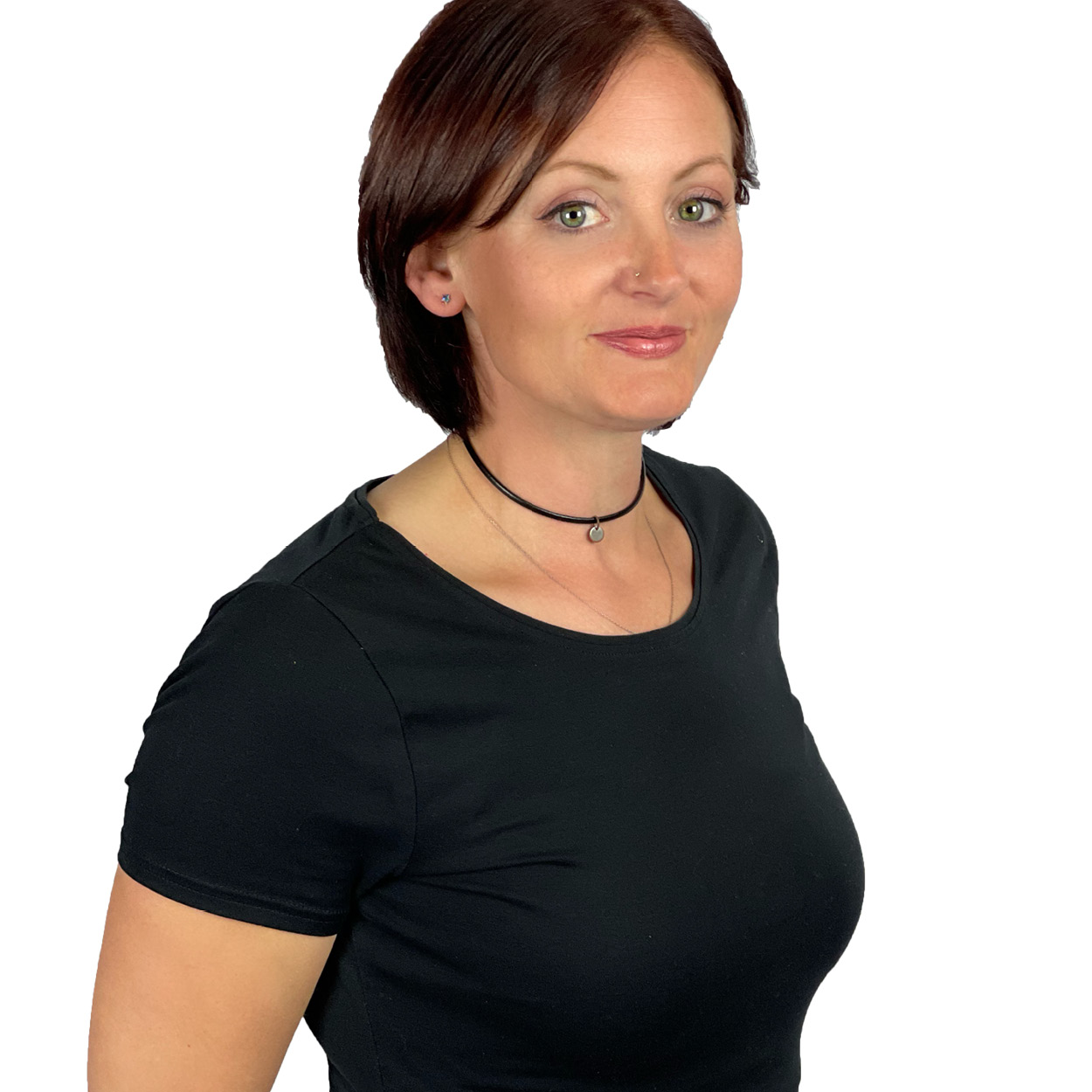 Sam Rose
Dick Whittington
Sam has been performing since the age of 3, where she started at a Theatre Dance School in Chesterfield and soon found a passion for Musical Theatre.
Sam has been part of many productions at the Angles Theatre including Little Shop of Horrors and A Funny Thing Happened on the Way to The Forum to name a few, but her favourite was playing Maria in The Sound of Music.
View other profiles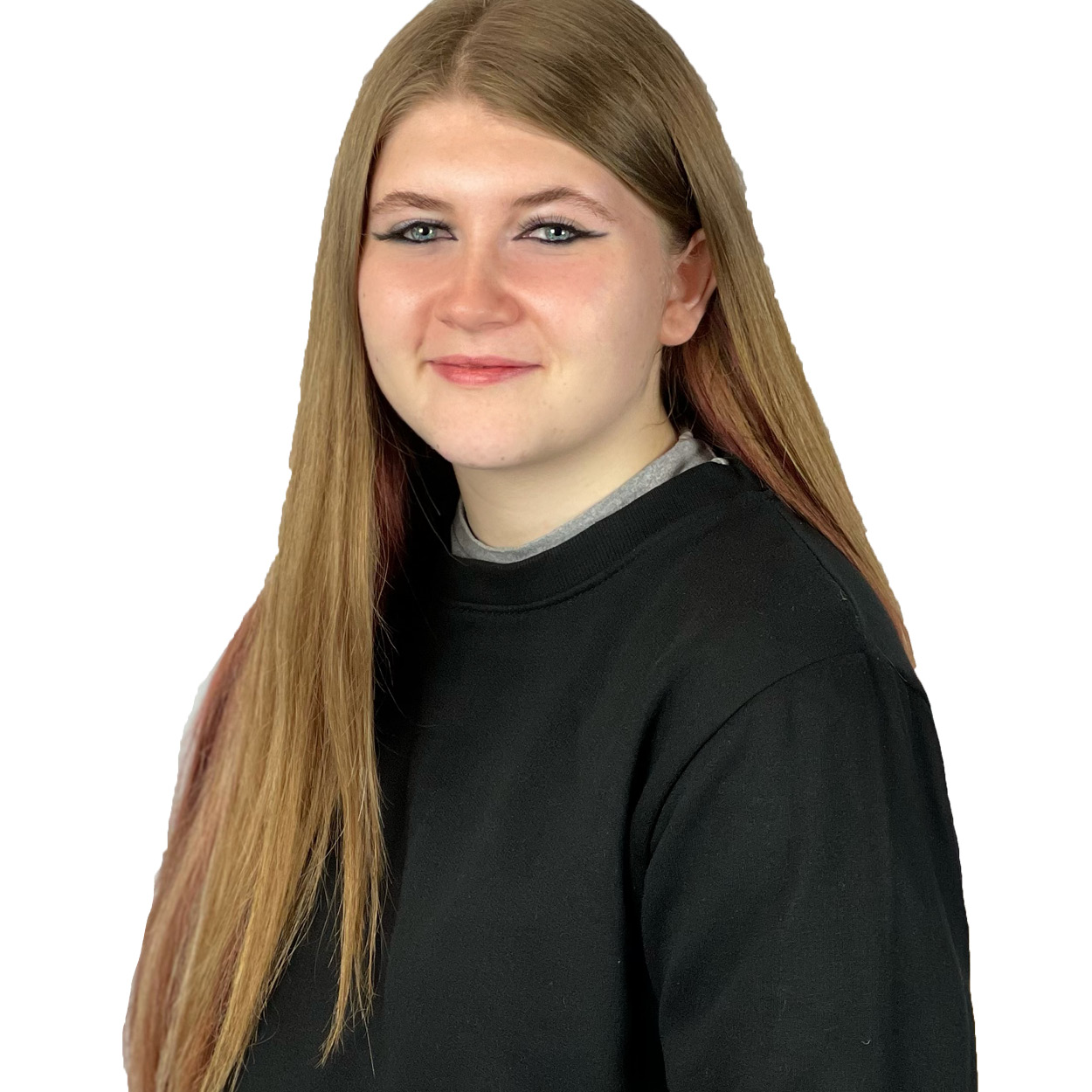 Melissa Middleton
Alice Fitzwarren
Melissa first attended drama classes with the Helen O'Grady group in Great Yarmouth, aged 6.
After moving to Wisbech she joined Ratz at the Angles and appeared in The Wizard of Oz Summer Workshop. She has since appeared in several productions.
She is currently studying Performing Arts at the College of West Anglia.
View other profiles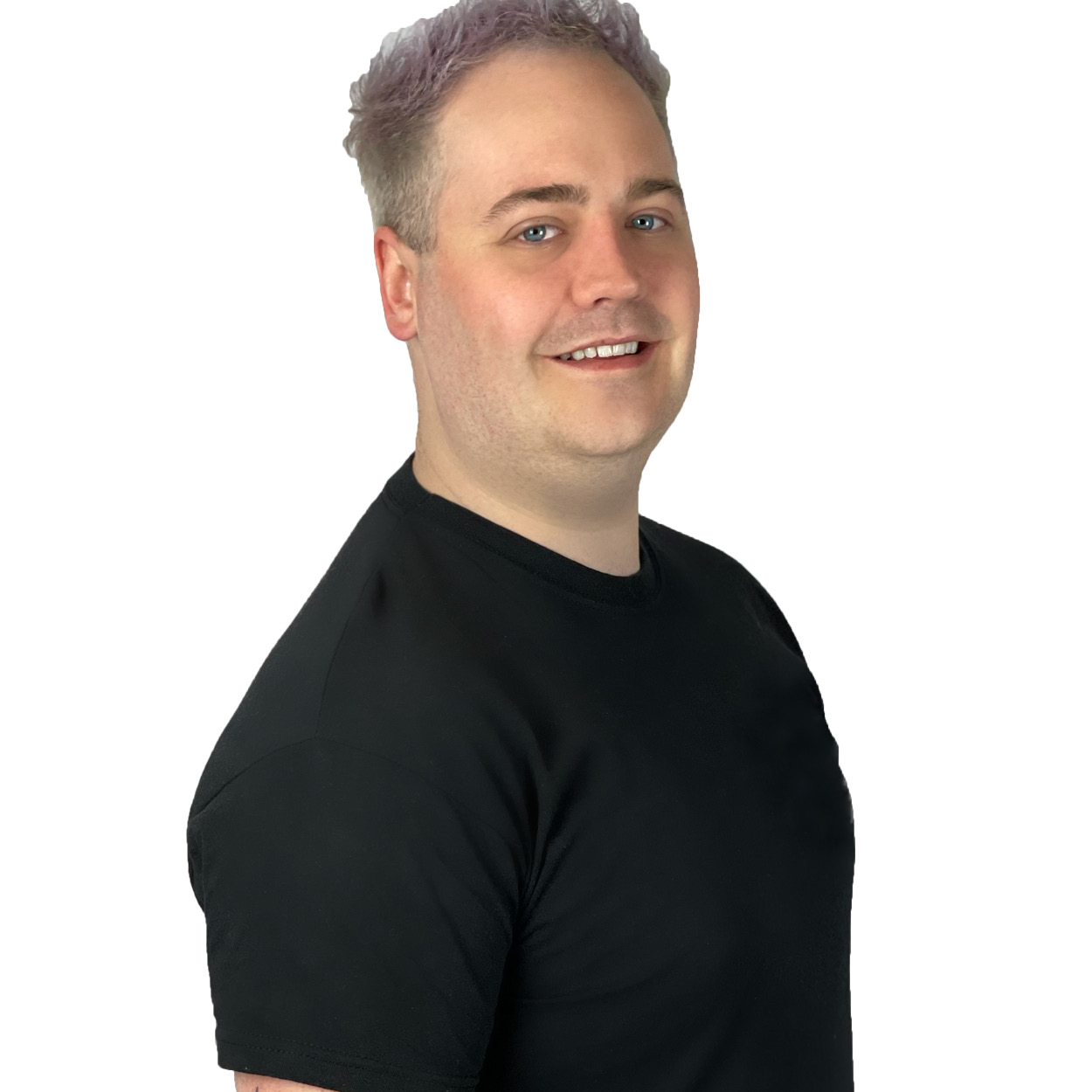 Liam Nixon
Tommy the Cat
Liam has been performing at the Angles Theatre since he was eleven with his first production being a summer workshop - Return to the Forbidden Planet.
He went on to study a dance degree at DeMontfort University and has also helped choreograph some summer workshops himself.
Liam's show highlights have been Spring Awakening and Miss Saigon.
View other profiles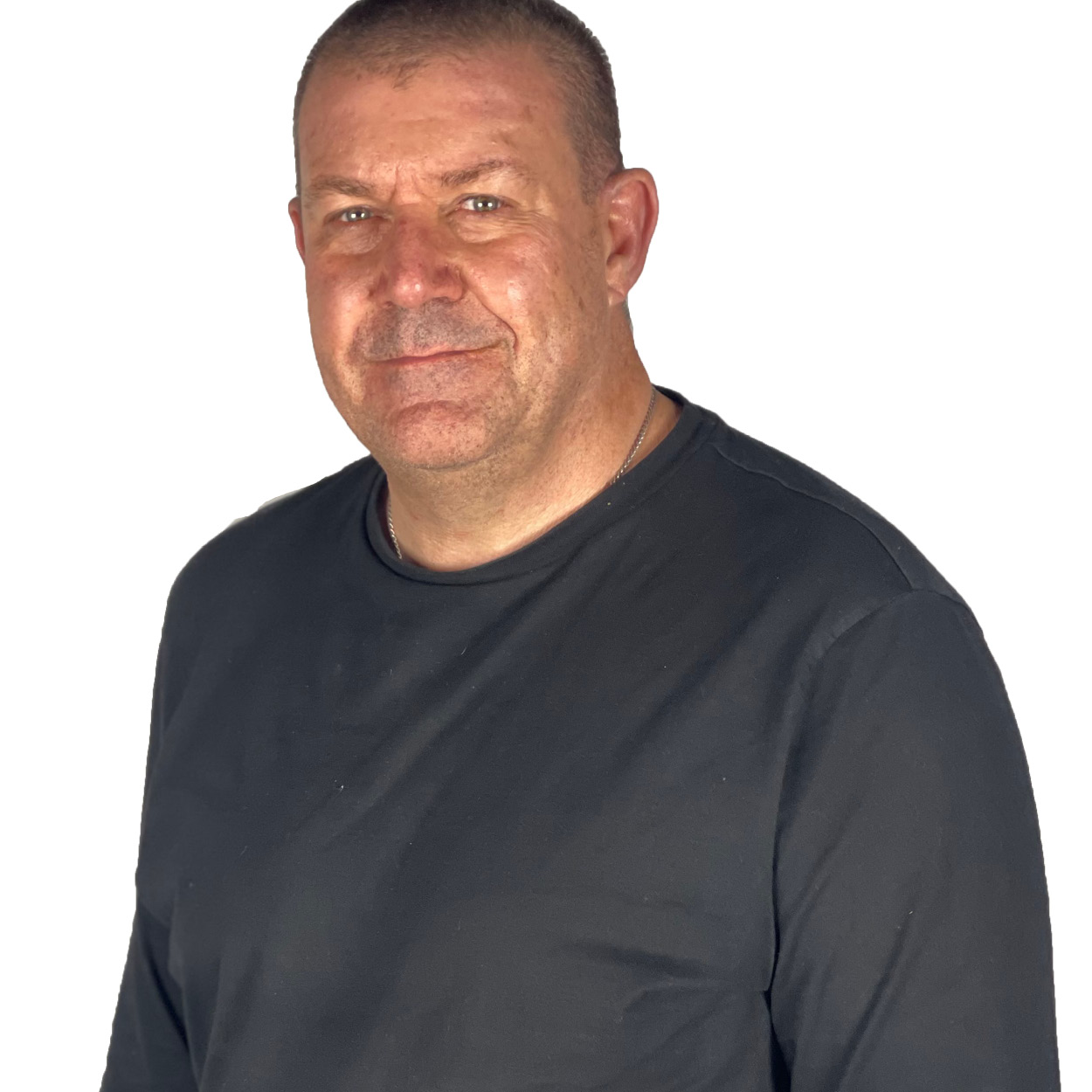 Kevin Shippey
Dame Sarah the Cook
Kevin has been involved with the Angles Theatre for many years, taking on both performing and directing roles for the RATz Theatre Company, as well as being a long standing member of the Angles Theatre board.
Kevin is no stranger to a Dame's frock having played the iconic role in many of our pantomimes over the years.
View other profiles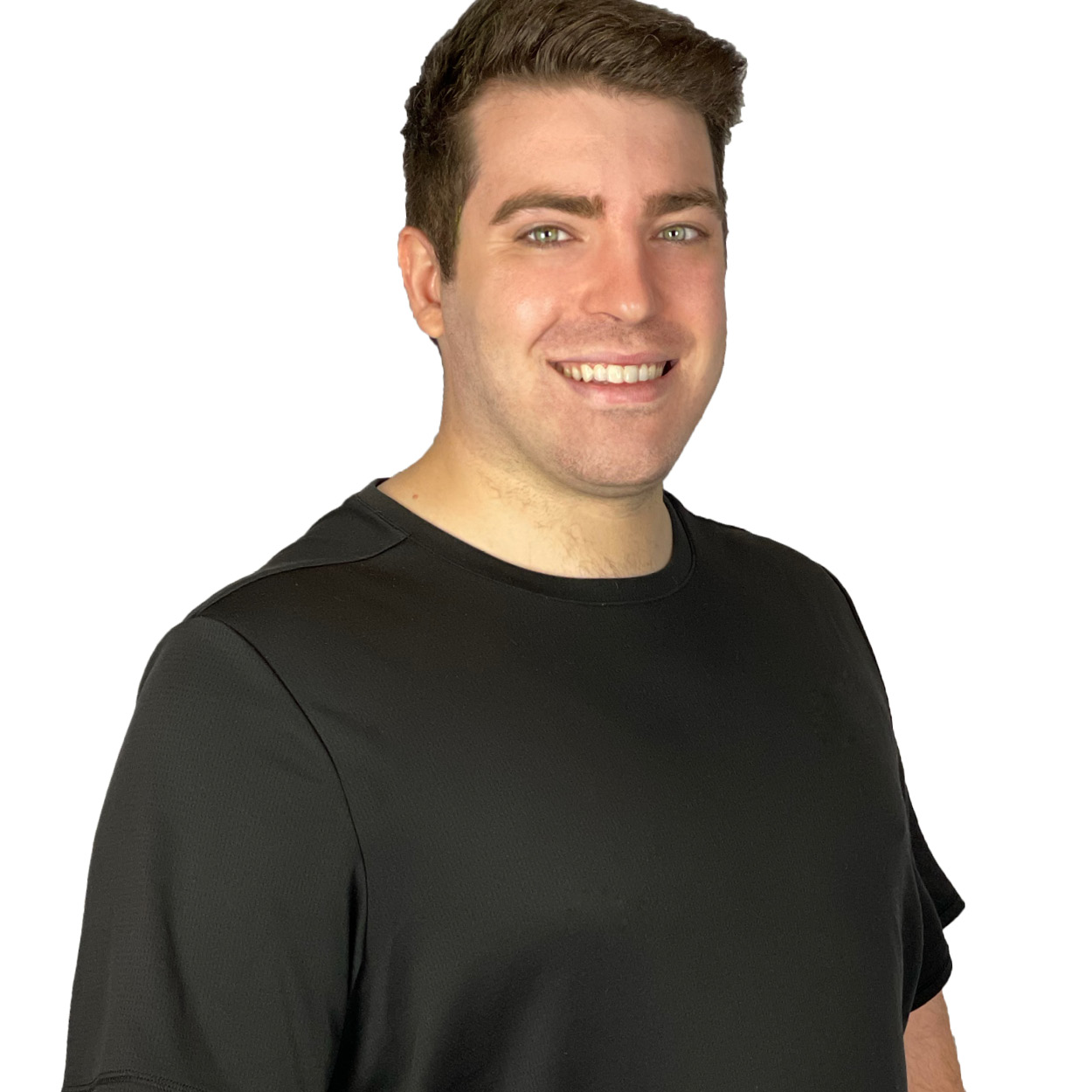 Josh Shippey
Idle Jack
Josh has been performing since the age of 6 and first performed at at the Angles Theatre when he played the role of Bugsy in Bugsy Malone, aged 11.
He is grateful to have had the opportunity to play many roles throughout this time here.
A few of his favourites include Nicky/Trekkie Monster in Avenue Q, Lonny in Rock of Ages and Moritz in Spring Awakening.
View other profiles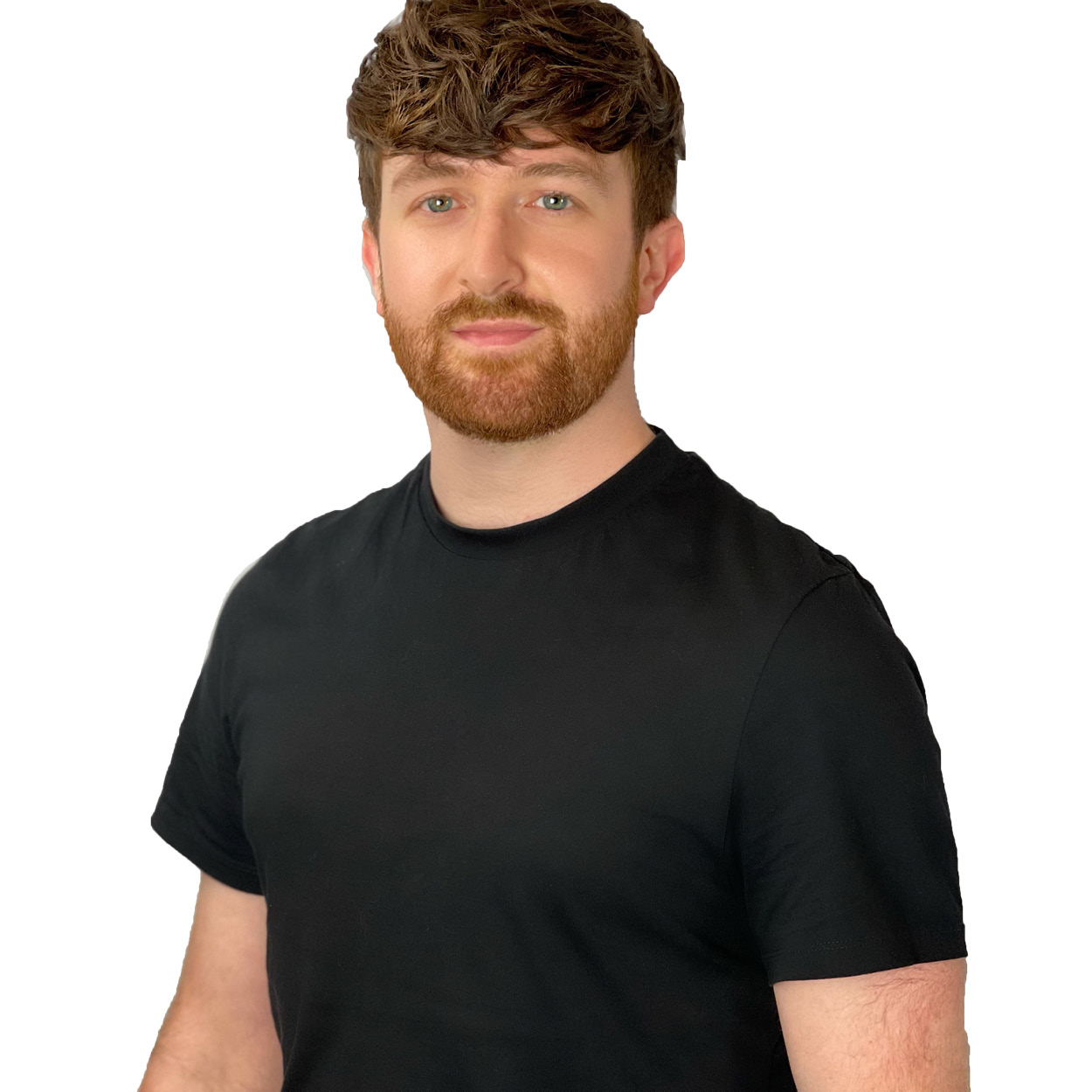 Billy Garner
King Rat
Billy has been performing since the age of 8! After studying Performing Arts at DeMontfort University, he went on to teach Drama in the USA for 5 years.
His favourite roles have been Princeton in Avenue Q, Seymour in Little Shop of Horrors and being part of Spring Awakening at the Angles Theatre.
View other profiles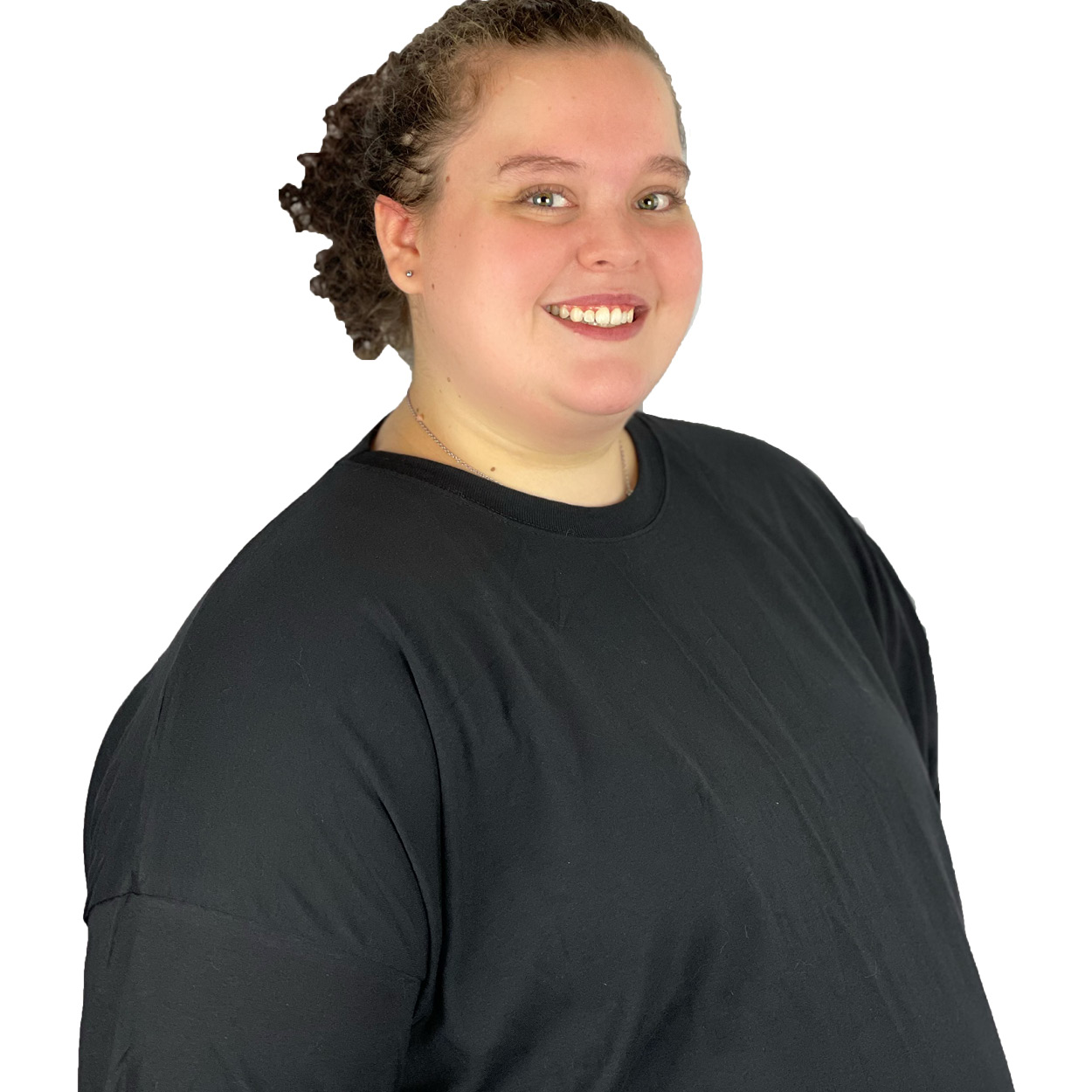 Lizzie Bryant
Spirit of the Bells
Lizzie is currently studying for an HND in musical theatre at Eastern School of Performing Arts.
She has been performing at the Angles for 12 years and played various roles in youth theatre and pantomime.
Her most memorable moments performing have been playing the roles of Grizabella in Cats and Roxie Heart in Chicago.
View other profiles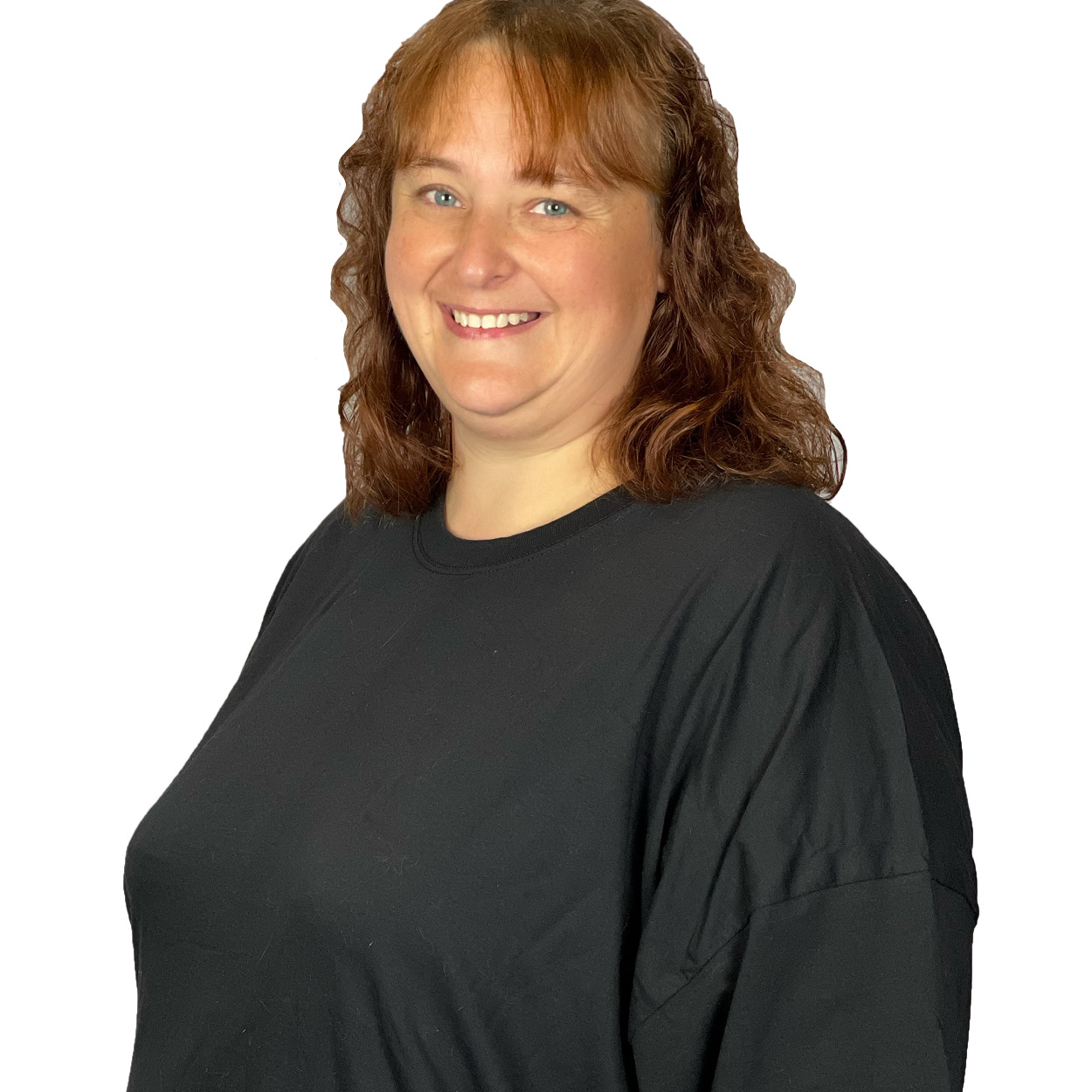 Jenny Bryant
Mayor Fitzwarren
Jenny first show at the Angles theatre was her own vocal show at the age of 15, which was one of the prizes for winning the Angles theatre talent showcase.
She has since performed in pantomime and musical theatre held at the Angles and her favourite principal roles are Grace in Annie and more recently Mother Abbess in The Sound of Music.
View other profiles
PRODUCTION TEAM
Director & Production Design Rob Williams
Choreographer Danielle Shippey
Lighting & Sound Design Rob Williams
Lighting Operation Callum Duncan & Jasmine Towler
Sound Operation Mathilde Tranter & Rob Williams
Stage Manager Jane Brady
Set Design Rob Williams & Billy Garner
Set Construction & Scenic Painting Billy Garner, Danielle Shippey, Jasmine Towler, Liam Nixon, Mathilde Tranter & Rob Williams
Hair & Make-up Kerry Shippey, Jema Seekings & Students of COWA
Costume Team Cynthia Maxey, Gaye Hoyle, Bev Hulme, Angela Reynolds & Owen Angier
Props Cast and crew
Child Protection & Chaperones Mathilde Tranter & The Angles Theatre Volunteers
Marketing & Programme Tin Fish Creative Communications
Photography Adam Fairbrother
PRESS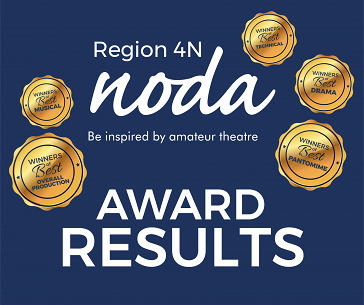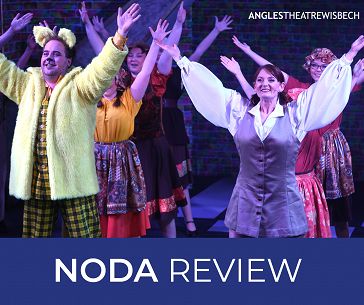 "An excellent production" - Dick Whittington, December 2021
30th Dec 2021 READ ARTICLE
YOU MAY BE INTERESTED IN...
Play your part...

Volunteering at the Angles Theatre is a great way to support your local theatre, be part of brilliant productions and make new friends!
Take on roles ranging from front of house, chaperoning, bar work and so much more, and help drive the Theatre to success!
Find out more on our Volunteer page, and register your interest.
HOW TO VOLUNTEER
Become an Angles Theatre member today!

Become an Angles VIP member*
and enjoy these benefits:
Priority booking
Get the best seats at the lowest prices before the show goes on sale.
Workshops
Priority booking on theatre workshops, before anyone else.
VIP member event
Invitation to our exclusive annual member event, with access to upcoming shows, behind the scenes and project updates.