5th Jun 2021
Volunteers week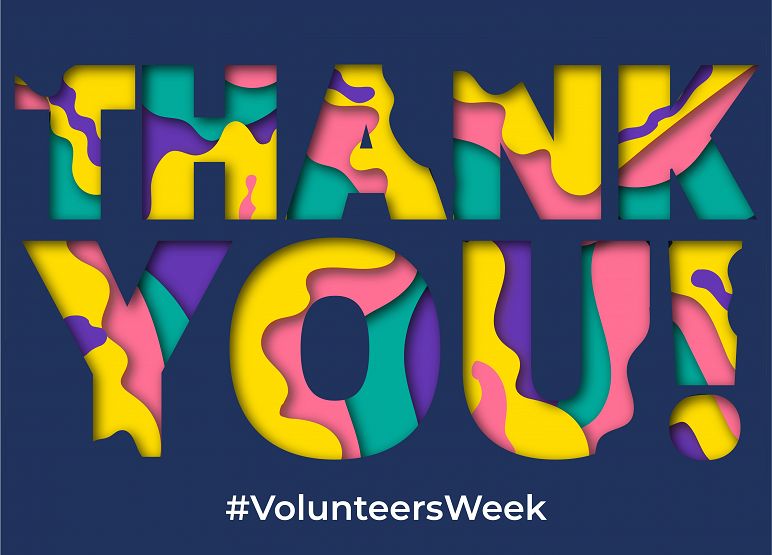 It is currently Volunteers' week in the UK and we would like to take this opportunity to thank all of the people who have supported us through this unforeseen time, and continue to do so.
If you weren't already aware, the theatre is run almost entirely on the support of our volunteers who keep our audiences safe and happy all year round - we've missed seeing you all this past year, but are excited to welcome you back soon.
Whether you're a member or not, a performer or audience member, current or past trustee, have been part of a production team, volunteer a little or a lot - you keep us going, and we could not do it without you.
Thank you for the contribution you have made to the Angles Theatre.
Share this article