3rd Jun 2021
We'll be back soon!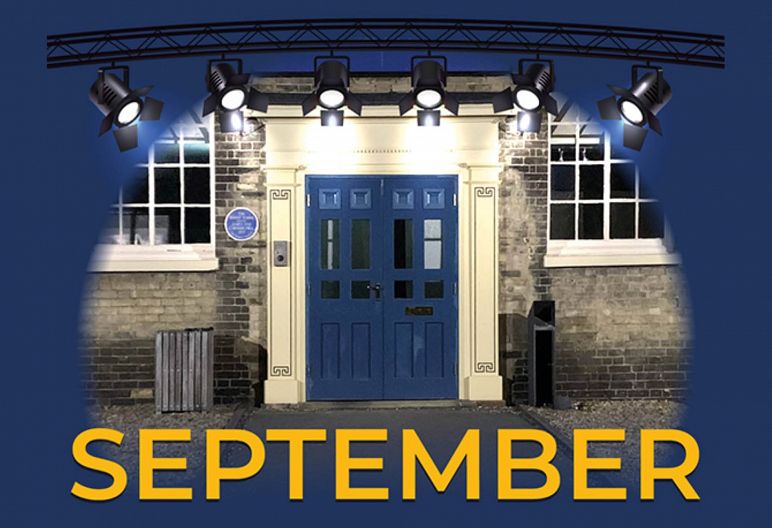 We're excited to announce our plans to reopen the blue doors of the Angles Theatre in September 2021!

We can't wait to see you all back here, bringing the life and energy this incredible building needs to keep going. Over the next few weeks, we will be sharing with you what we've been up to behind the scenes, and also sharing our exciting plans going forward.

Don't forget to follow us on Facebook and Instagram, and sign up to our mailing list to keep up to date with the latest news!
Share this article