5th Jul 2023
A Massive Thank You to the Pink Ladies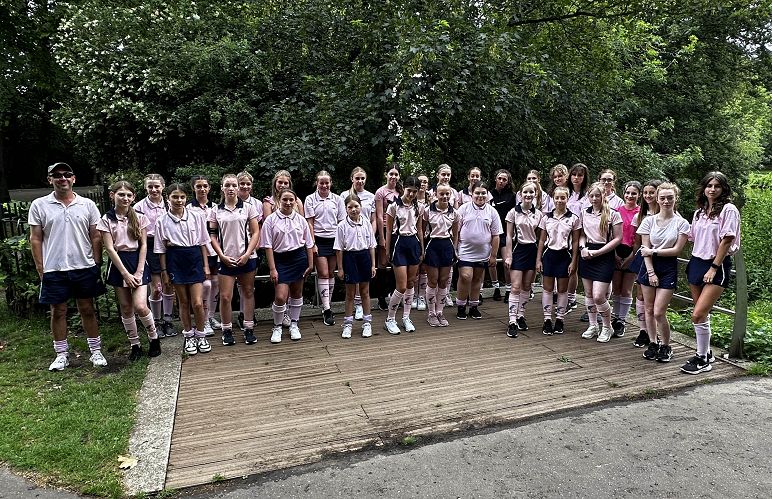 Marshland High School Pink Ladies took part in the Kings Lynn 5k Park Run to raise funds for The Angles Theatre. Originally with a target of £1,500 but have so far raised over £3,500!
With 35 students taking part, along with three of the production team of the Angles Musical, Six:Teen Edition, pink t-shirts could be seen throughout the 350 taking part (along with three panto characters following up the rear!)
Rob Williams, Trustee and very out of breath Dame said "on behalf of everyone at The Angles Theatre, I cannot thank every single runner for supporting our amazing little theatre. After absolutley smashing their £1,500 target, to raise over £3,500 is absolutely amazing. Everyone had an amazing day - even the three unfit panto characters! There always seems to be a massive divide between sport and the arts, and this amazing gesture has fused the two together in Wisbech!"
Finally, we would like to give a special thank you to Mr Paul Swinburn, Head of Sport at Marshland High School for choosing to support the Angles Theatre and for organising the fundraiser. It takes a huge amount of work and we will be forever grateful.
Share this article