11th Sep 2021
Introducing the...Wisbech School of Performing Arts!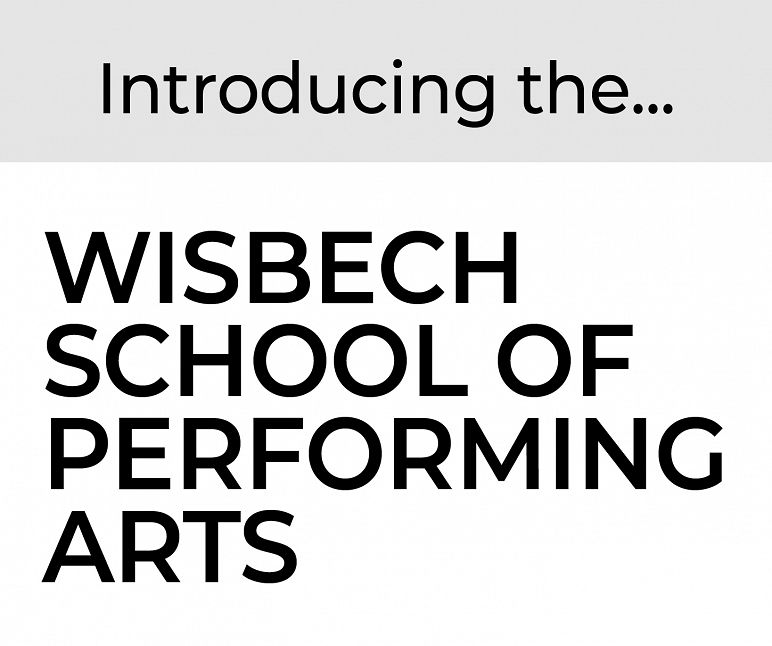 We're excited to introduce the all new...
Wisbech School of Performing Arts
Our students enjoy the opportunity to train and perform in a working theatre, with access to industry professionals and teaching practitioners.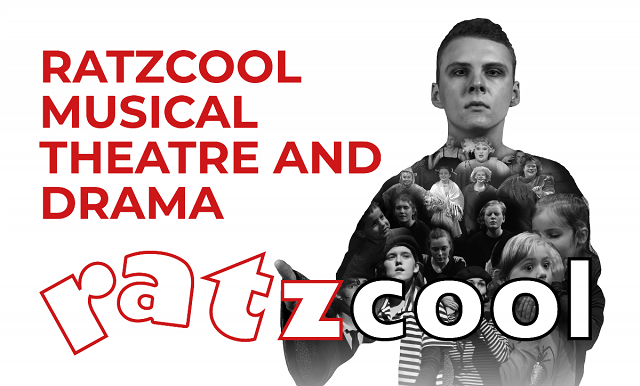 Ratzcool musical theatre and drama classes offer an exciting opportunity for young people from 5 - 18 years.
Our classes follow a unique and inspiring programme. We offer a range of qualifications, but having fun and building confidence is at the heart of what we do.
Acting, Singing and Musical Theatre classes on Wednesdays, Thursdays and Saturdays for ages 5-18!
Find out more and book classes - www.ratzcool.co.uk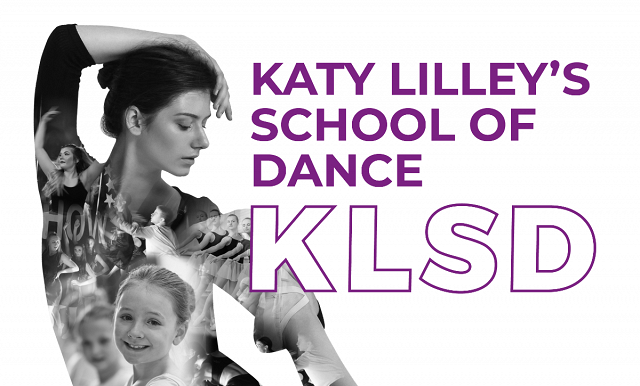 KLSD is a fun, nurturing and inspiring dance school with a legacy spanning 36 years.
Our specialist dance school offers classes in Ballet, Tap, Contemporary Modern Jazz, Theatrecraft and Street Jazz.
Classes are available for all abilities, from 2 years upwards
Students are trained through the IDTA syllabi and are able to take examinations up to a professional level.
Book your classes today - www.anglestheatre.co.uk/classes-dance
Share this article
Notes to Editors:
Press queries may be directed to:
Robert Williams, Theatre Trustee
rob.williams@anglestheatre.co.uk
---
ABOUT THE ANGLES THEATRE
The Angles Theatre is a charity (Wisbech Theatre Trust - Registered Charitable Incorporated Organisation 1173321) and cultural hub for the community, driven by passion for the work showcased, the people they work with and the audiences that come through their doors each season.
Situated in Fenland, our history dates back to the early 1700's believed to have been built as part of the Lincoln theatre circuit.
This Georgian playhouse and arts venue, with two studios and bar space, is staffed almost entirely by volunteers, from the box office and bar, to backstage, administration and day-to-day accounting.
The mission of the Angles Theatre is to inspire, challenge, nurture and empower artists and audiences in and around Wisbech and Fenland, to create opportunities for community participation in enriching theatrical experiences.
Our focus is equally on inclusion and quality, giving the public a well-balanced theatrical season with a drive for excellence that meets all of the demands placed on a community theatre.
Find out more: www.anglestheatre.co.uk