12th Oct 2020
The Angles Theatre Culture Recovery Fund application news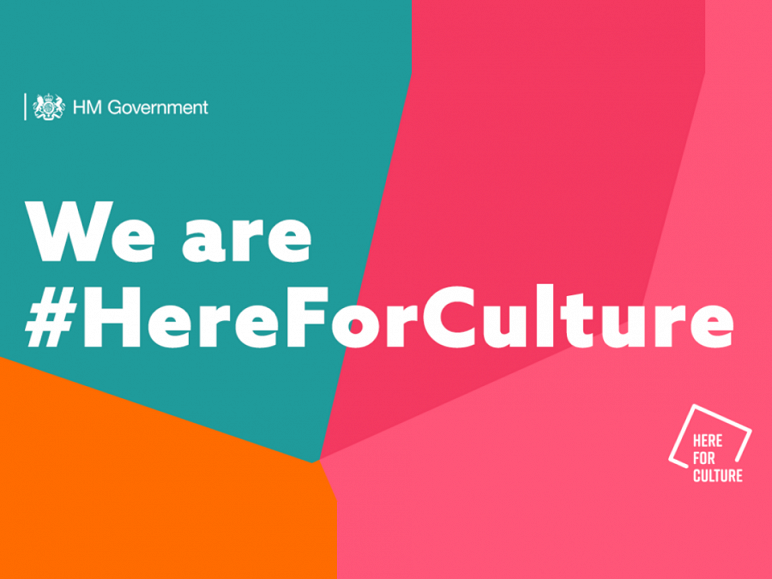 We are thrilled to announce that The Angles Theatre was successful in it's application to the Culture Recovery Fund. We received notification this morning that we would receive the full amount requested of £128,000.
The grant will ensure the theatre will be in a position to reopen its doors for performance in 2021. The fund does not cover capital works like the refurbishment of the gent's toilets or auditorium seating, so we will continue to seek other grants to further develop and improve the theatre.
On behalf of the Board of Trustees, we would like to thank our volunteers, members and customers for your continued support of Fenland's Lively Little Theatre and cannot wait to welcome you back to the theatre as soon as possible.
Local MP Steve Barclay said:
"I have been working with the Chancellor of the Exchequer in recent weeks to help support local theatres across the country given the ongoing social distancing restrictions. It is great news to see Fenland benefiting from this Government scheme. I know the Angles is hugely valued by our community and am determined to continue supporting it in the months ahead."
Share this article
Notes to Editors:
Arts Council England is the national development agency for creativity and culture. We have set out our strategic vision in Let's Create that by 2030 we want England to be a country in which the creativity of each of us is valued and given the chance to flourish and where everyone of us has access to a remarkable range of high quality cultural experiences. We invest public money from the Government and The National Lottery to help support the sector and to deliver this vision.
Following the Covid-19 crisis, the Arts Council developed a £160 million Emergency Response Package, with nearly 90% coming from the National Lottery, for organisations and individuals needing support. We are also one of the bodies administering the Government's Culture Recovery Fund. Find out more at www.artscouncil.org.uk/covid19.
At the Budget, the Chancellor announced the £1.57 billion Culture Recovery Fund would be boosted with a further £300 million investment. Details of this third round of funding will be announced soon.